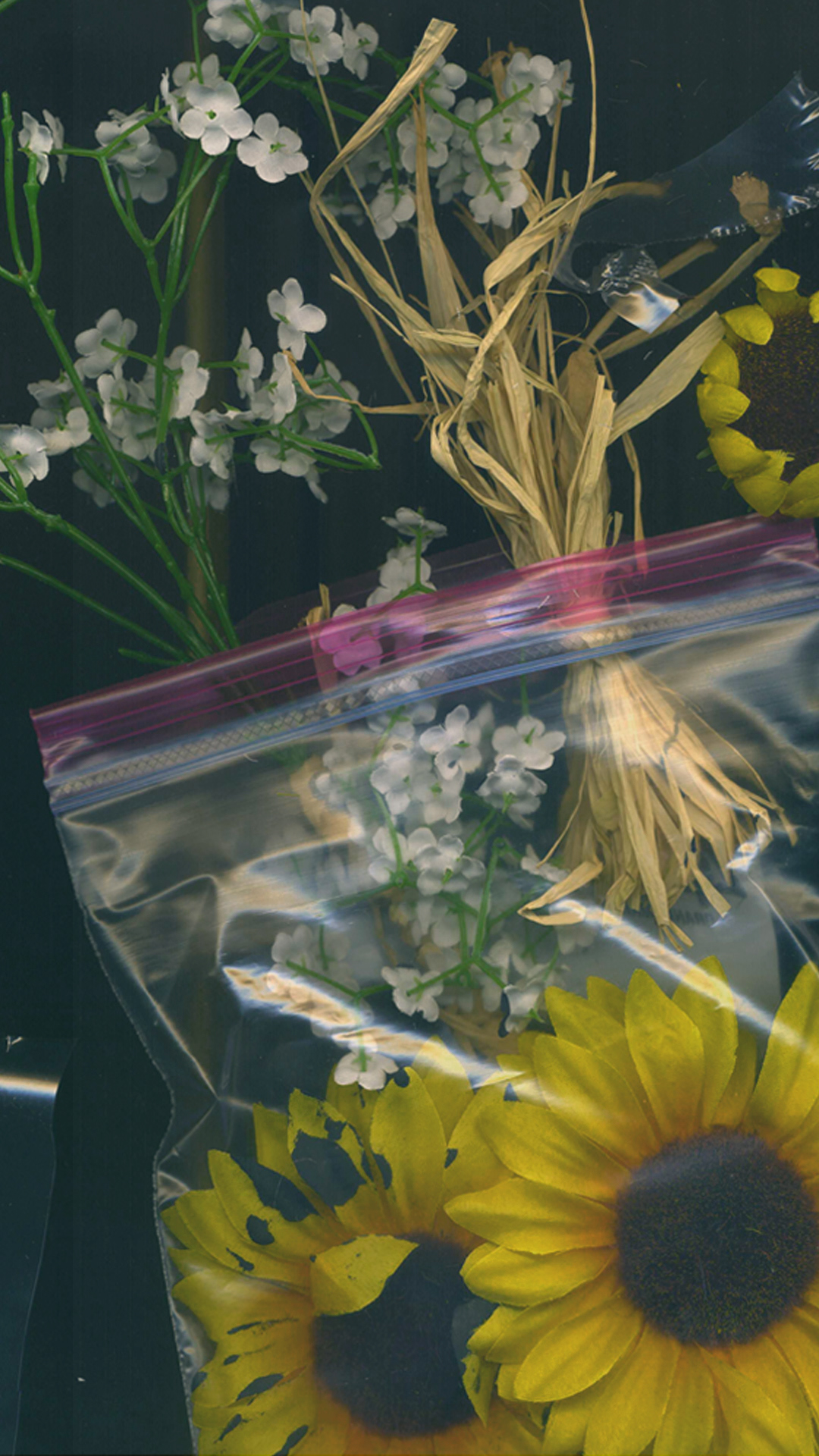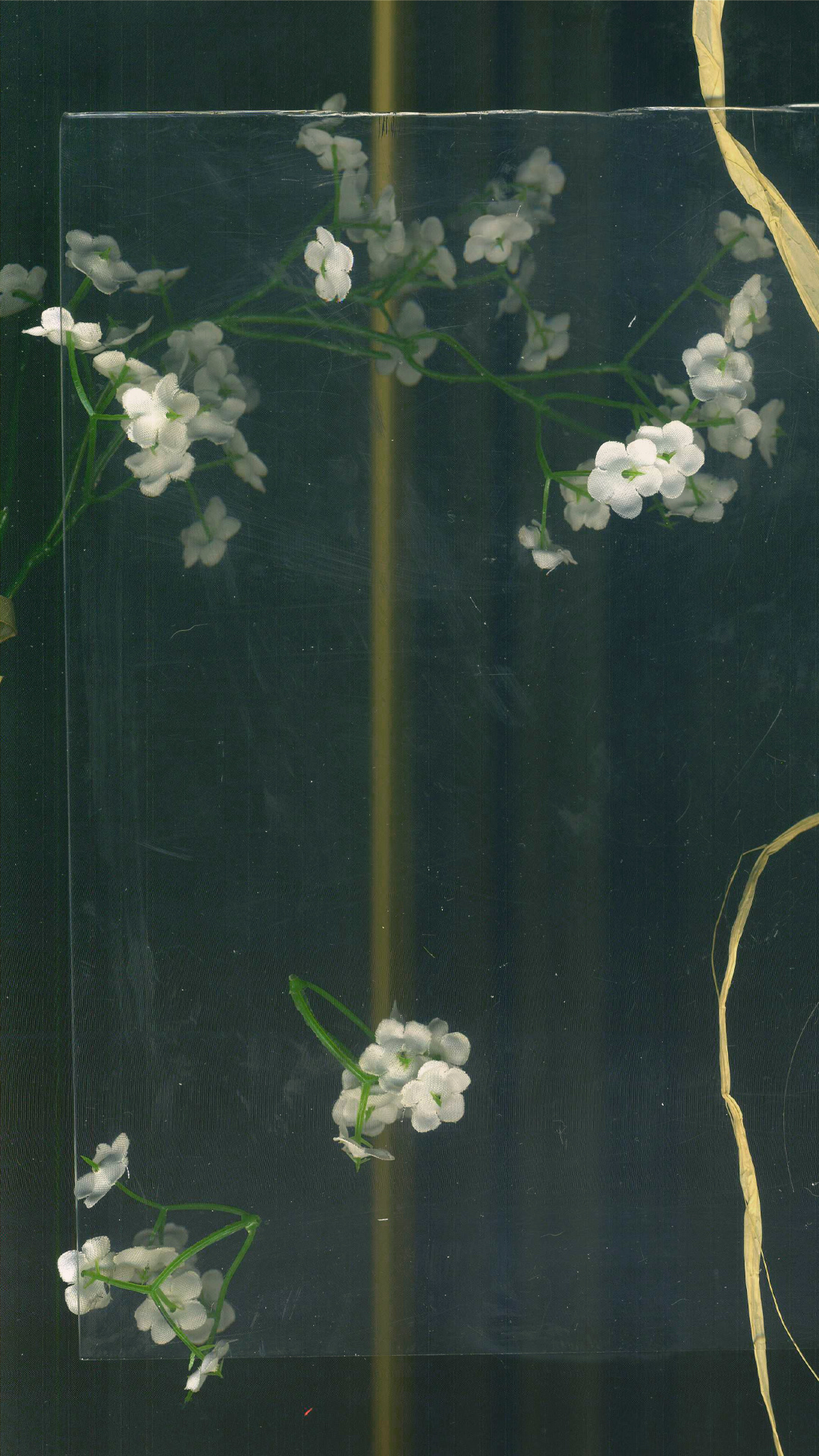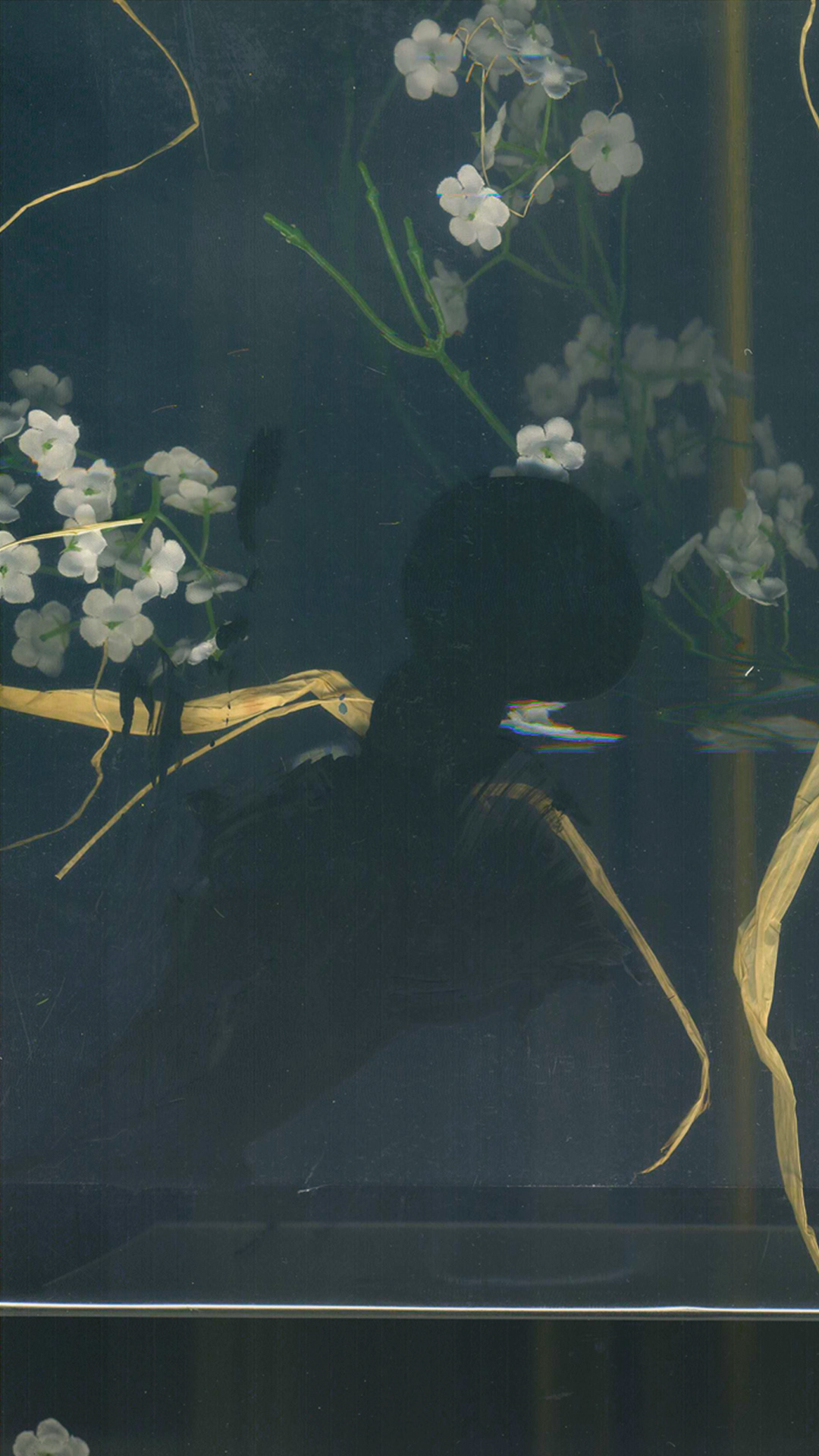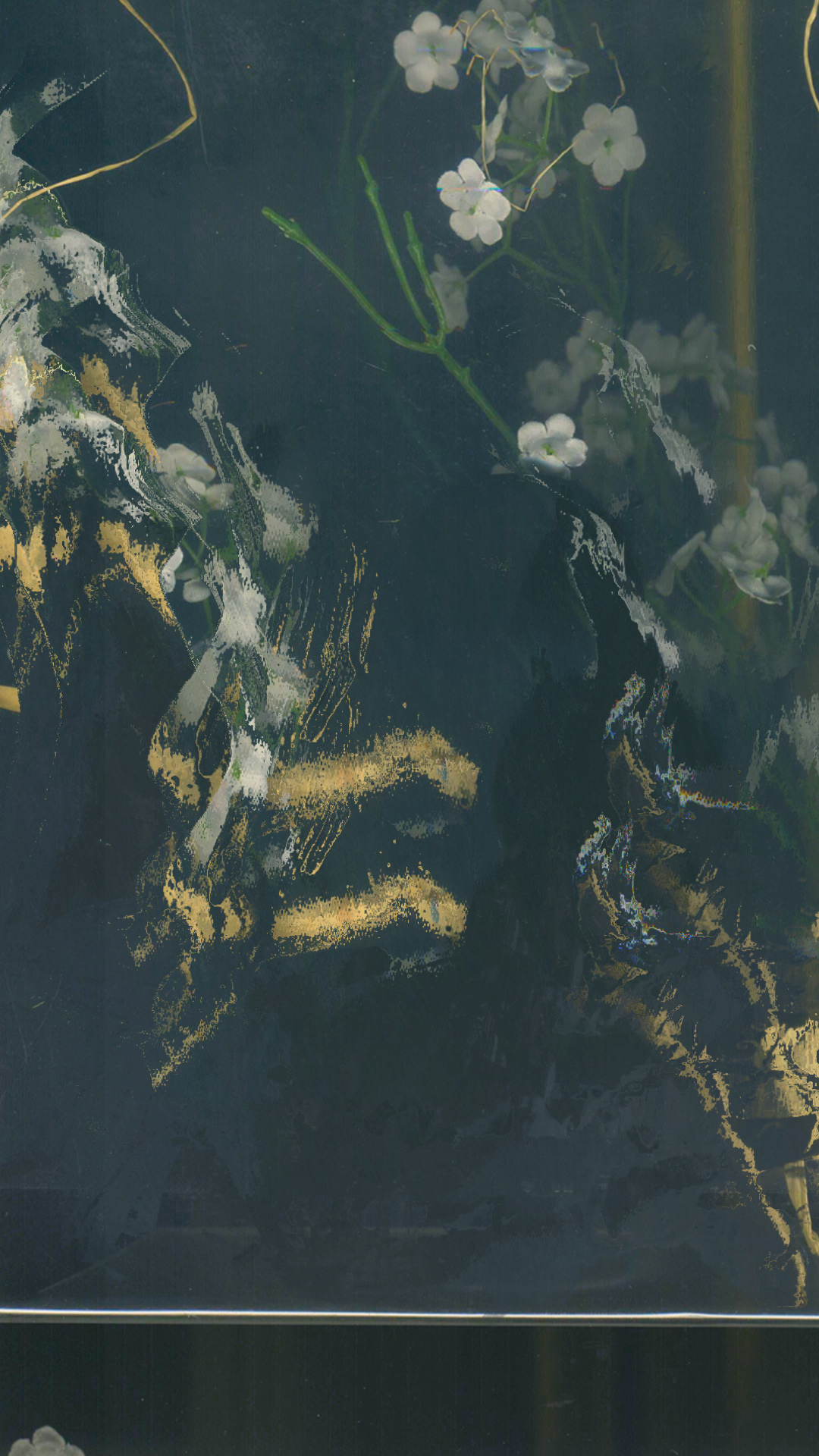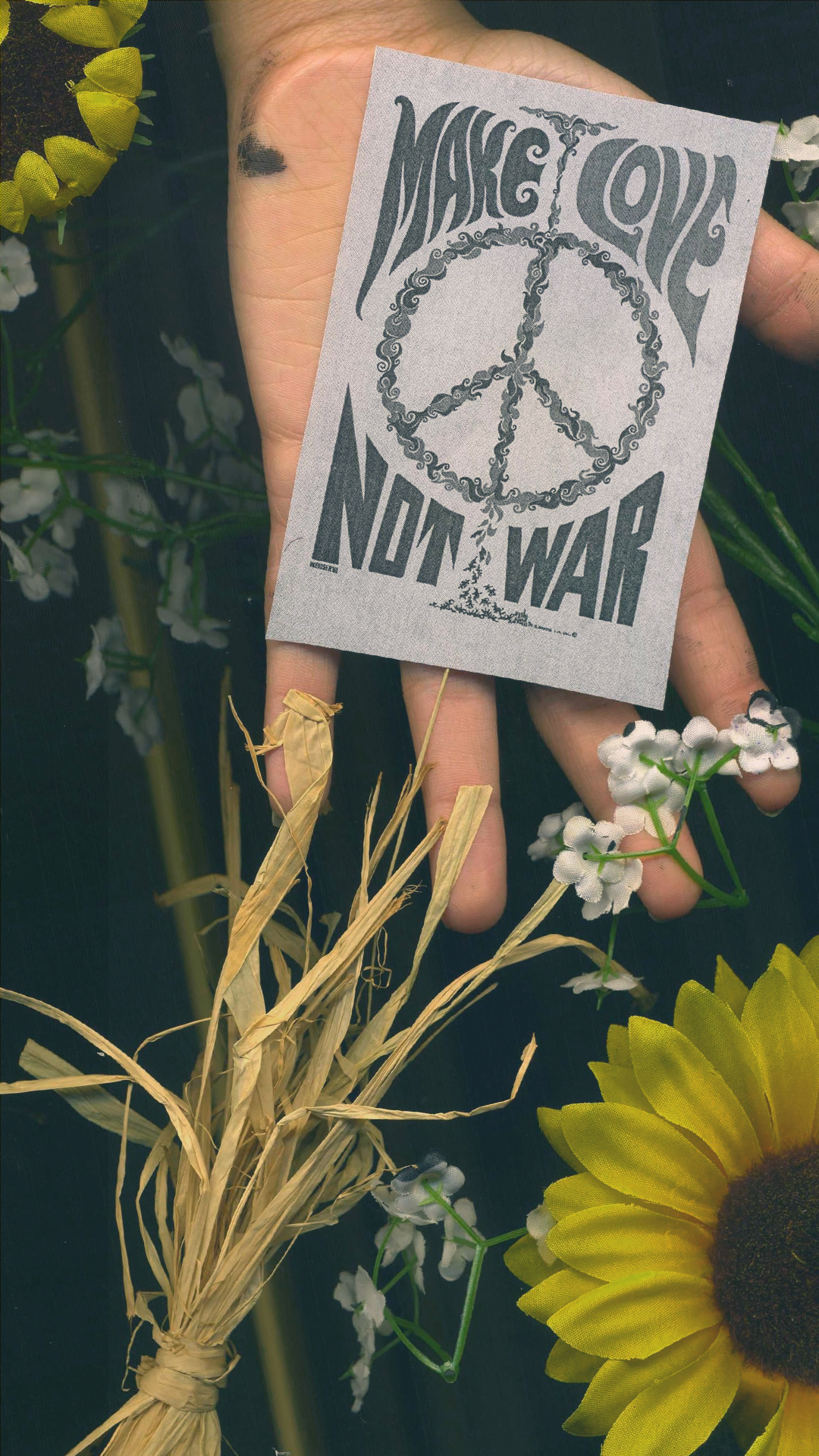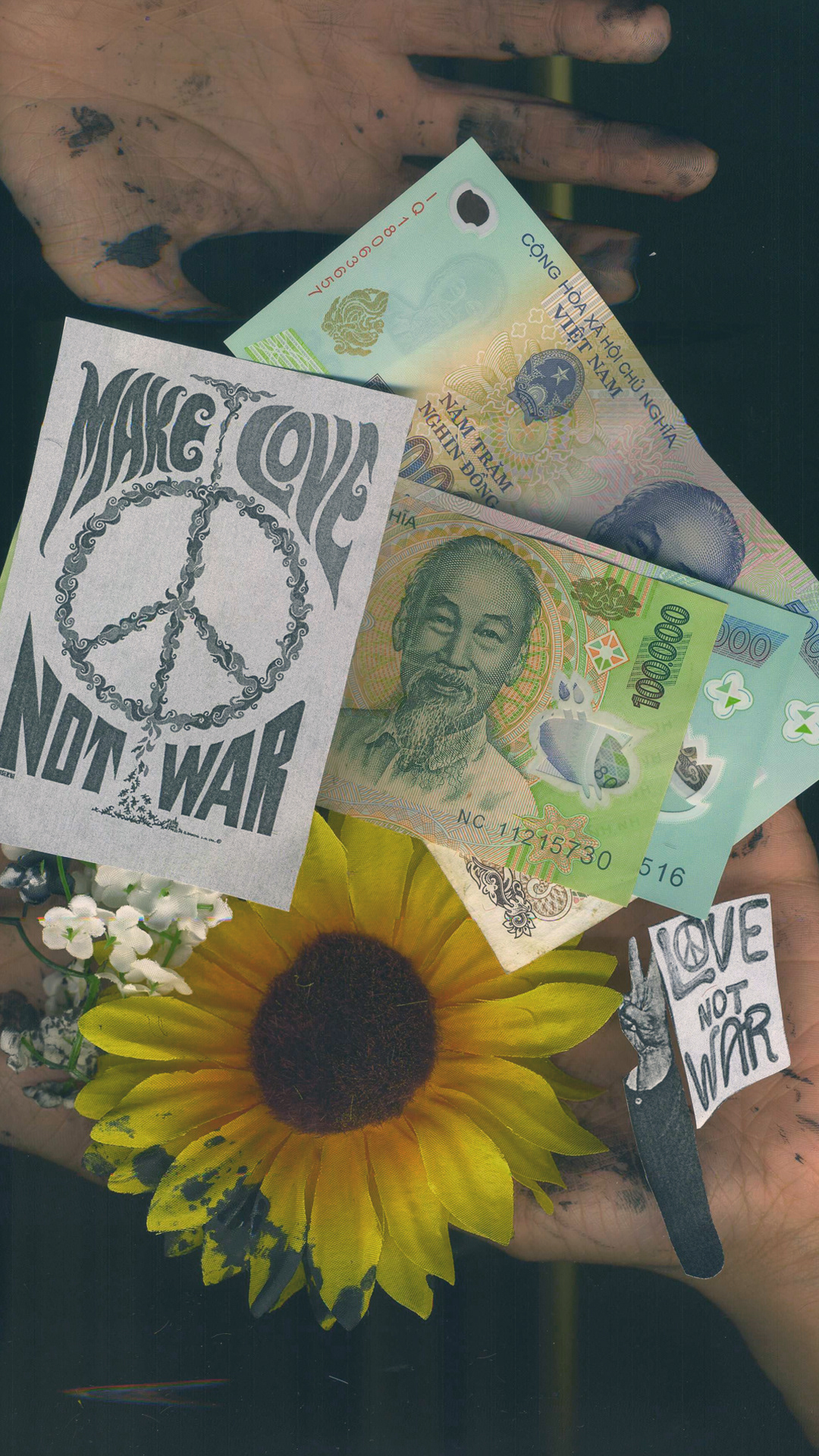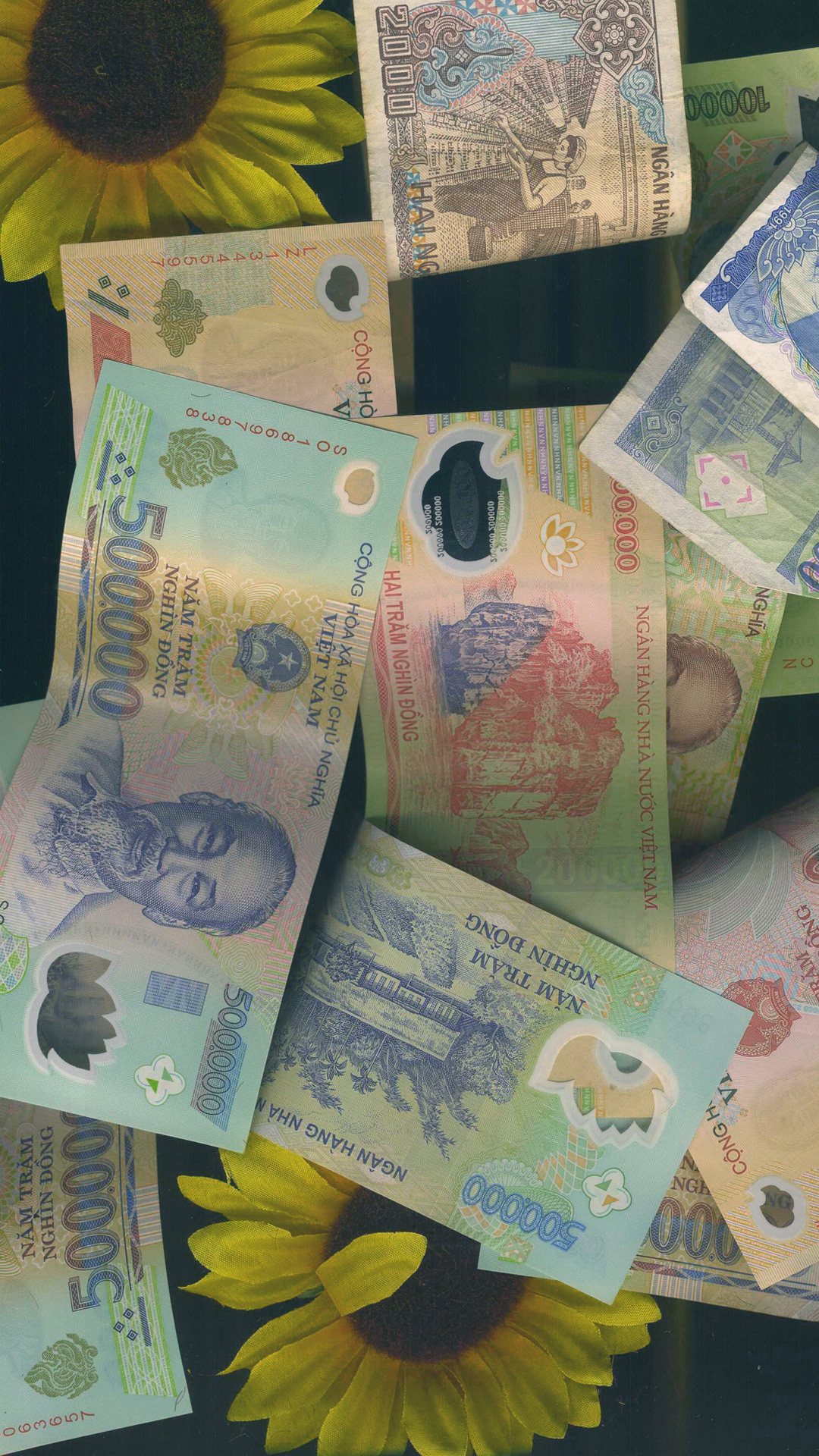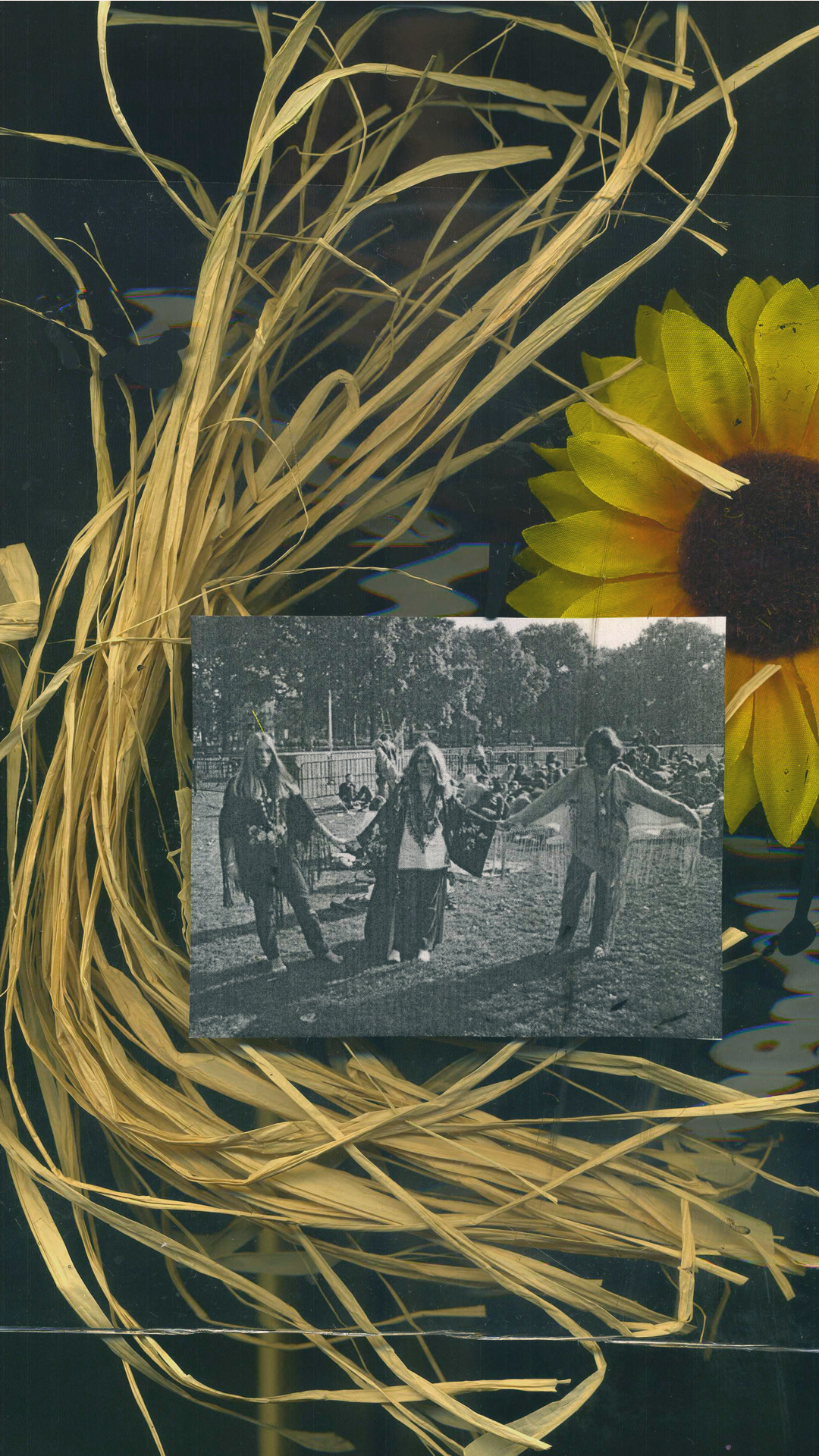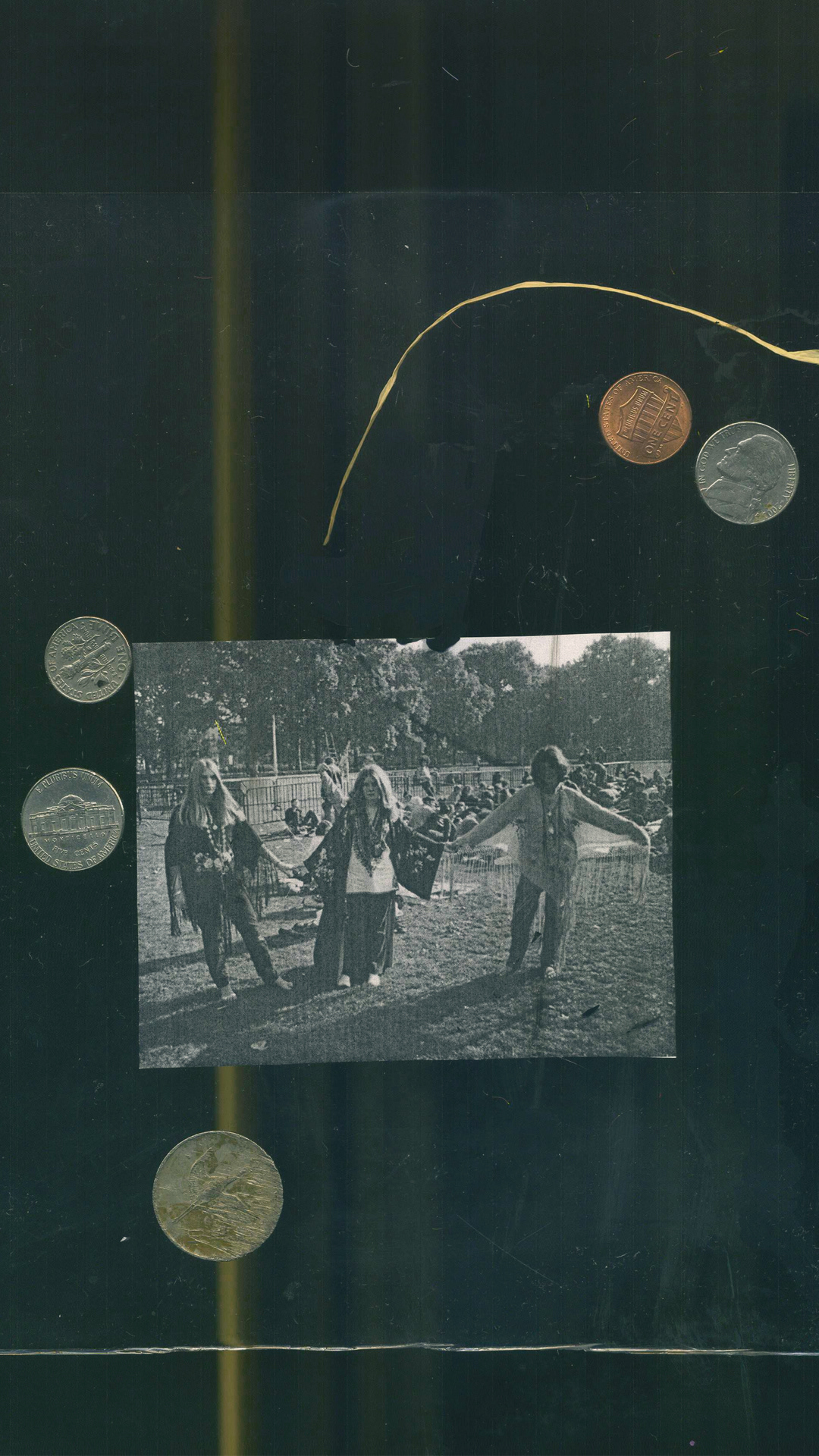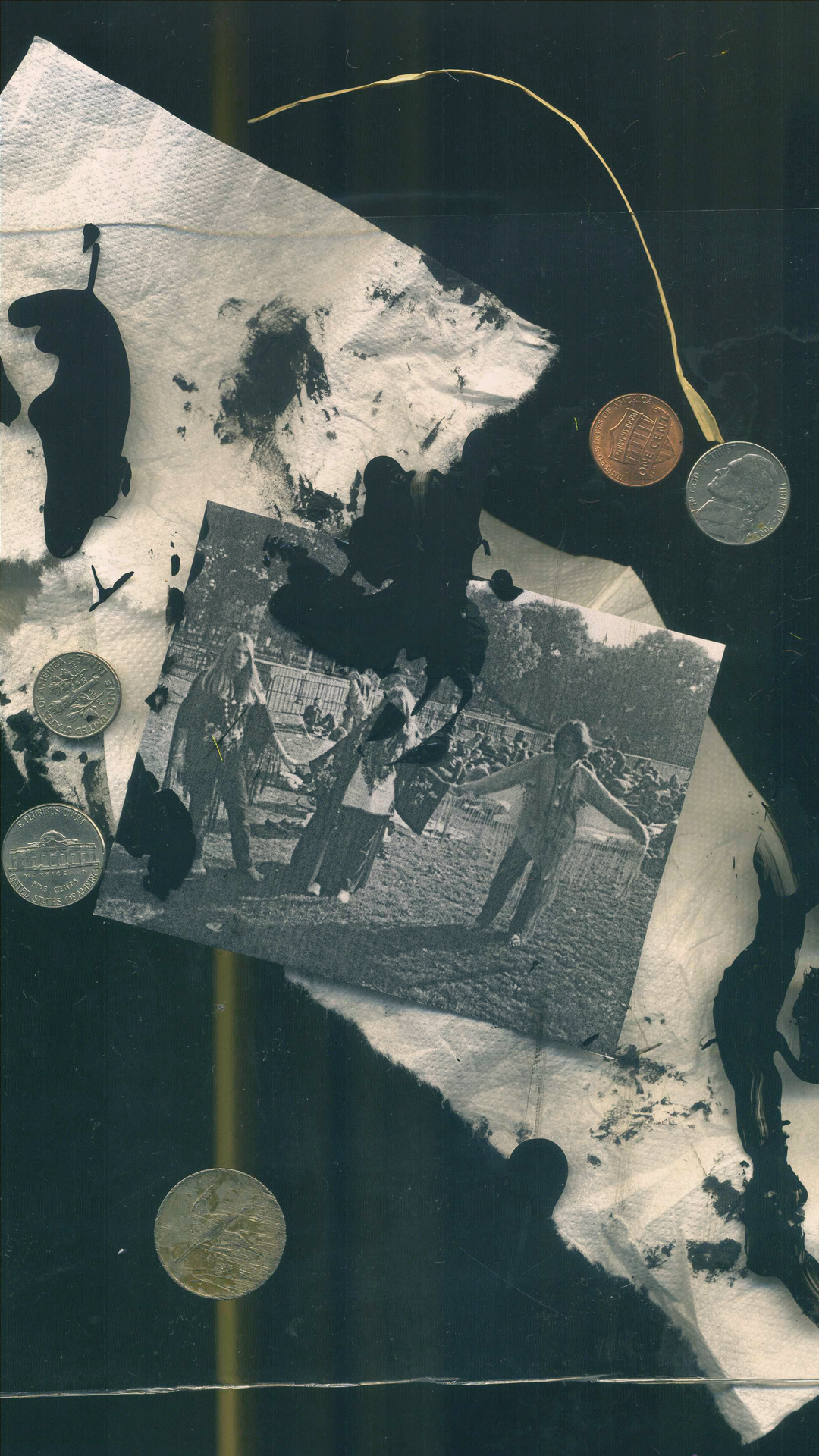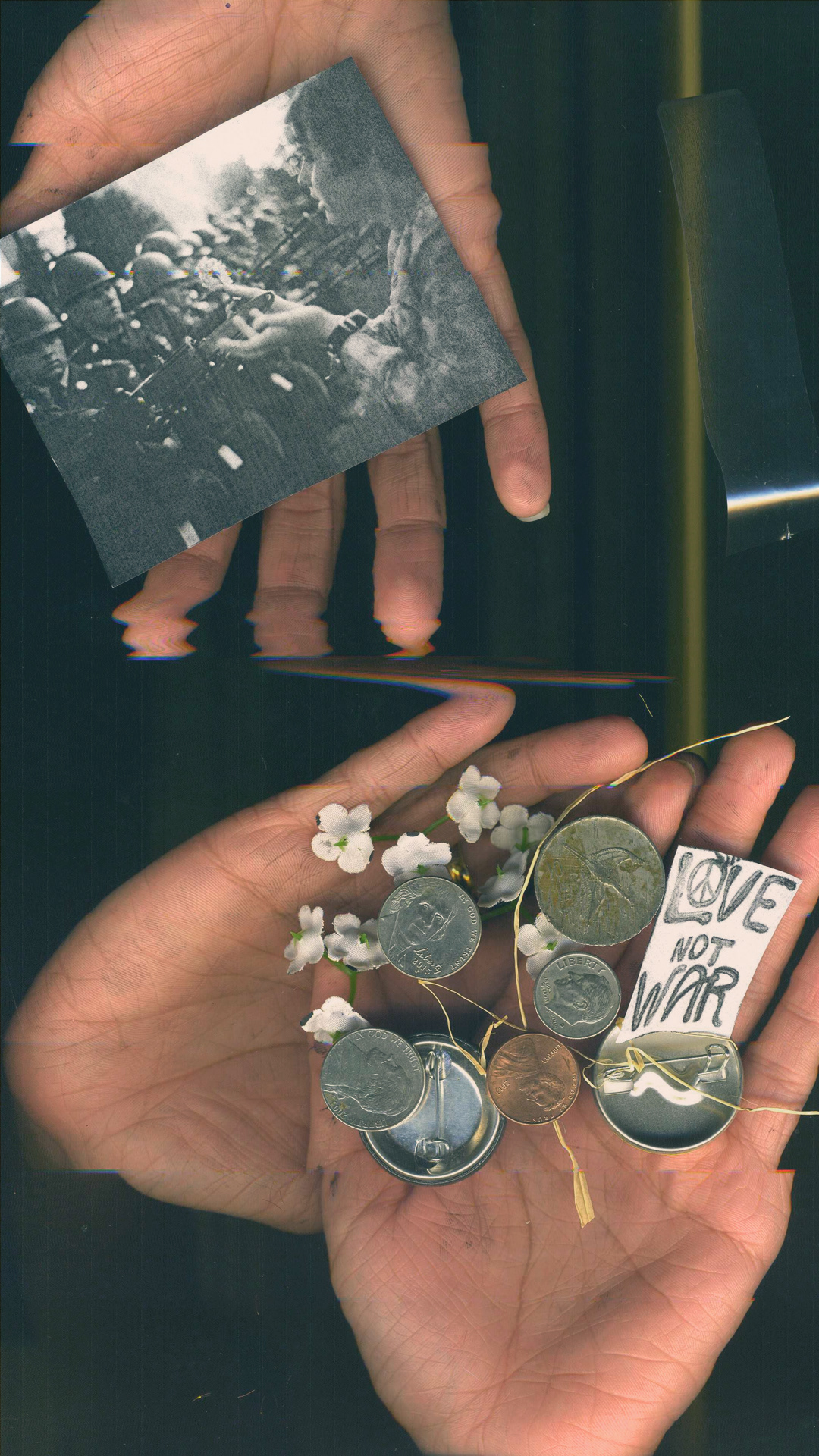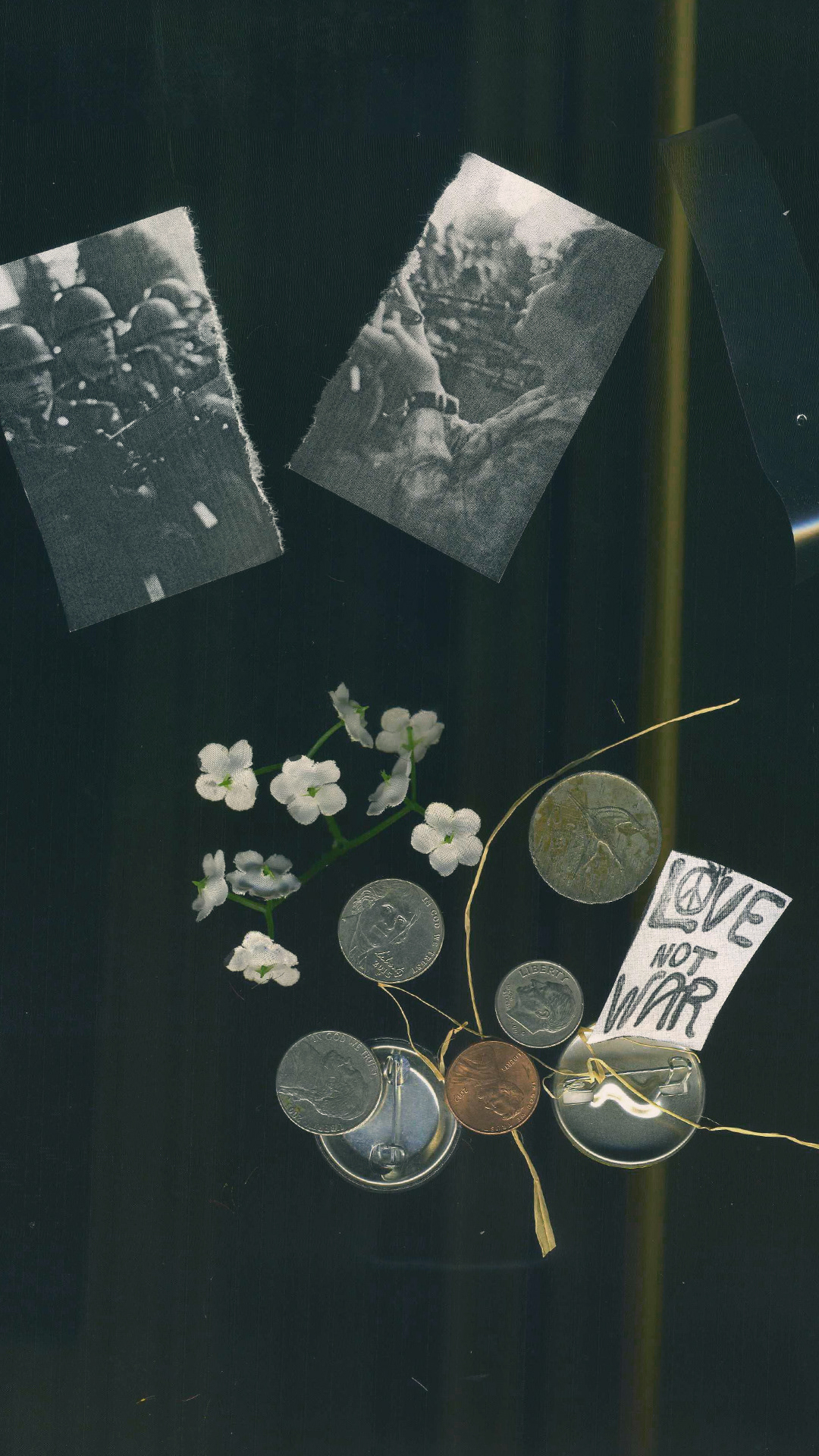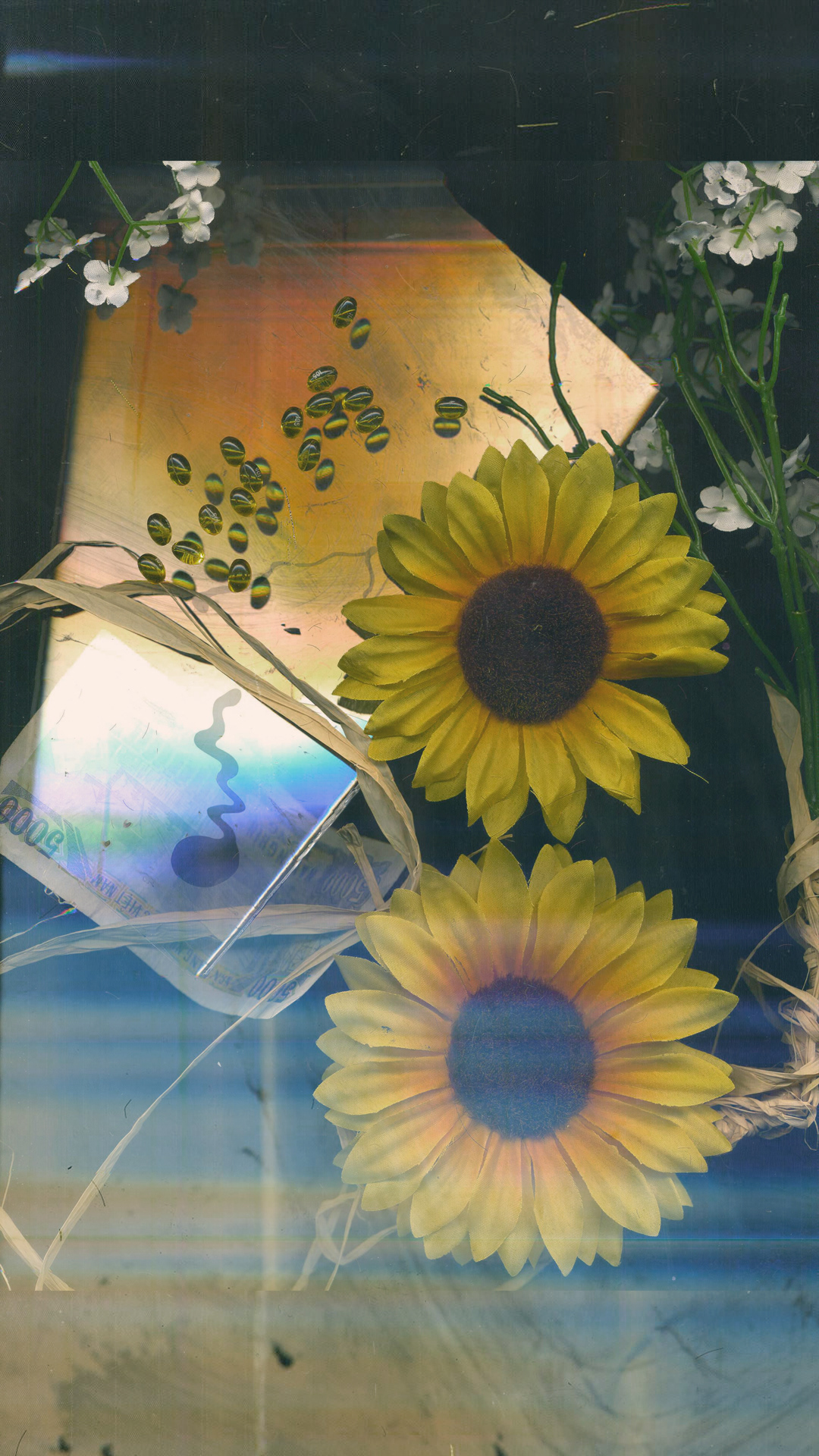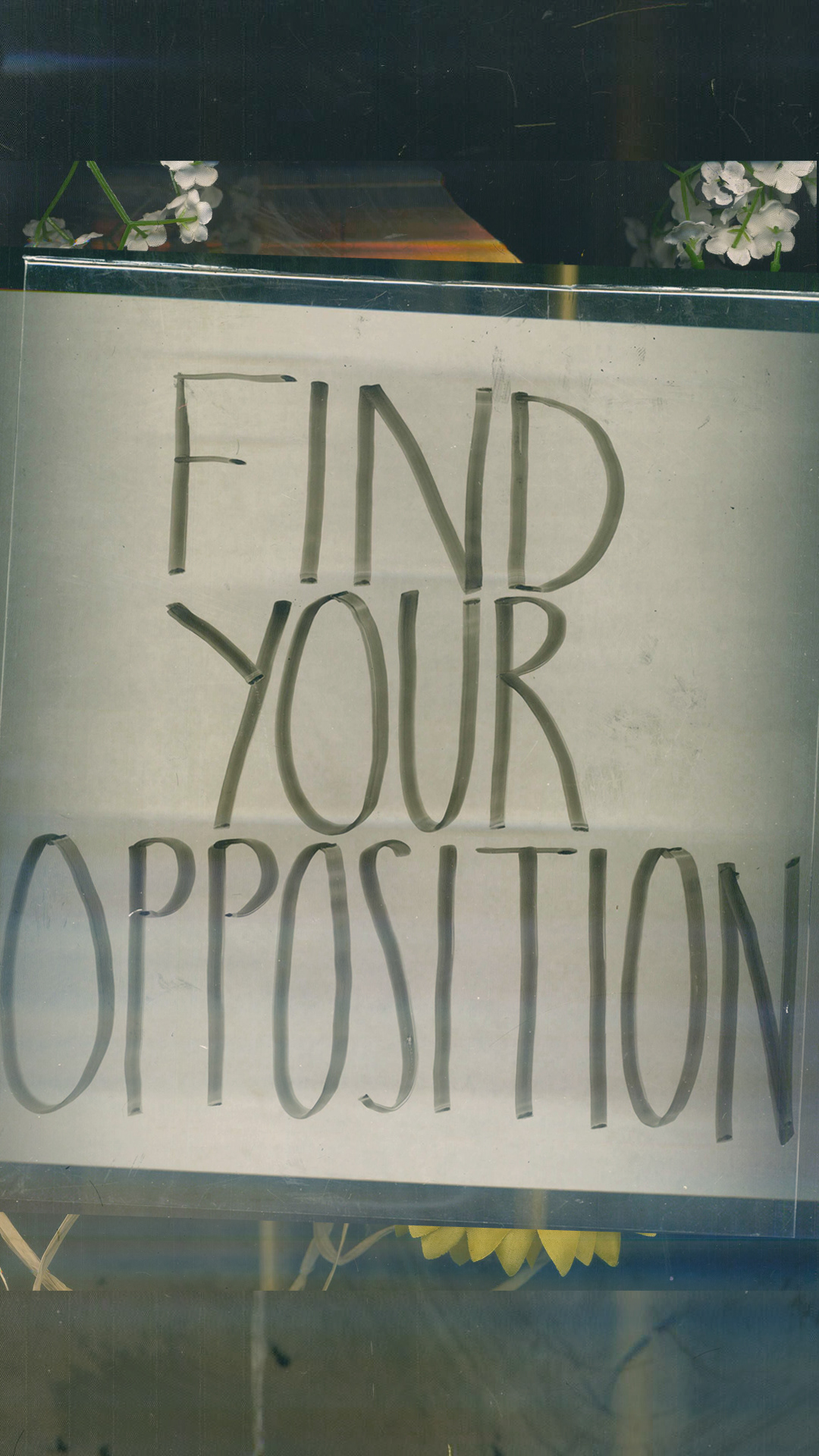 Emphasizing the divergence from primary culture, the word "hipster" owes its existence to 60s/70s beatniks and hippies. The 60s hippy movement showed en masse, youth culture straying from the norm and forming their own identity. Their ideas root simply from an innate bond with nature and our necessary return, shunning of consumerism, and unyielding anti-war sentiment. Defining iconography were flowers, peace signs, and slogans such as "Make Love Not War". 
With such strong ideologies, a strictly digital approach isn't appropriate. A blend of both analog and digital is crucial; harmony amongst the two allows the core beliefs to be respected but digitized to grant representation to modern times. Using a scanner integrates the two seamlessly, as well as most of the icons (flowers and photos) being the most used objects within scanography.
Since most scans have a vertical aspect ratio, the design will be formatted as an AR experience. Continuing the scanning motif, a participant could scan printer paper and the video plays within confines of the white paper.